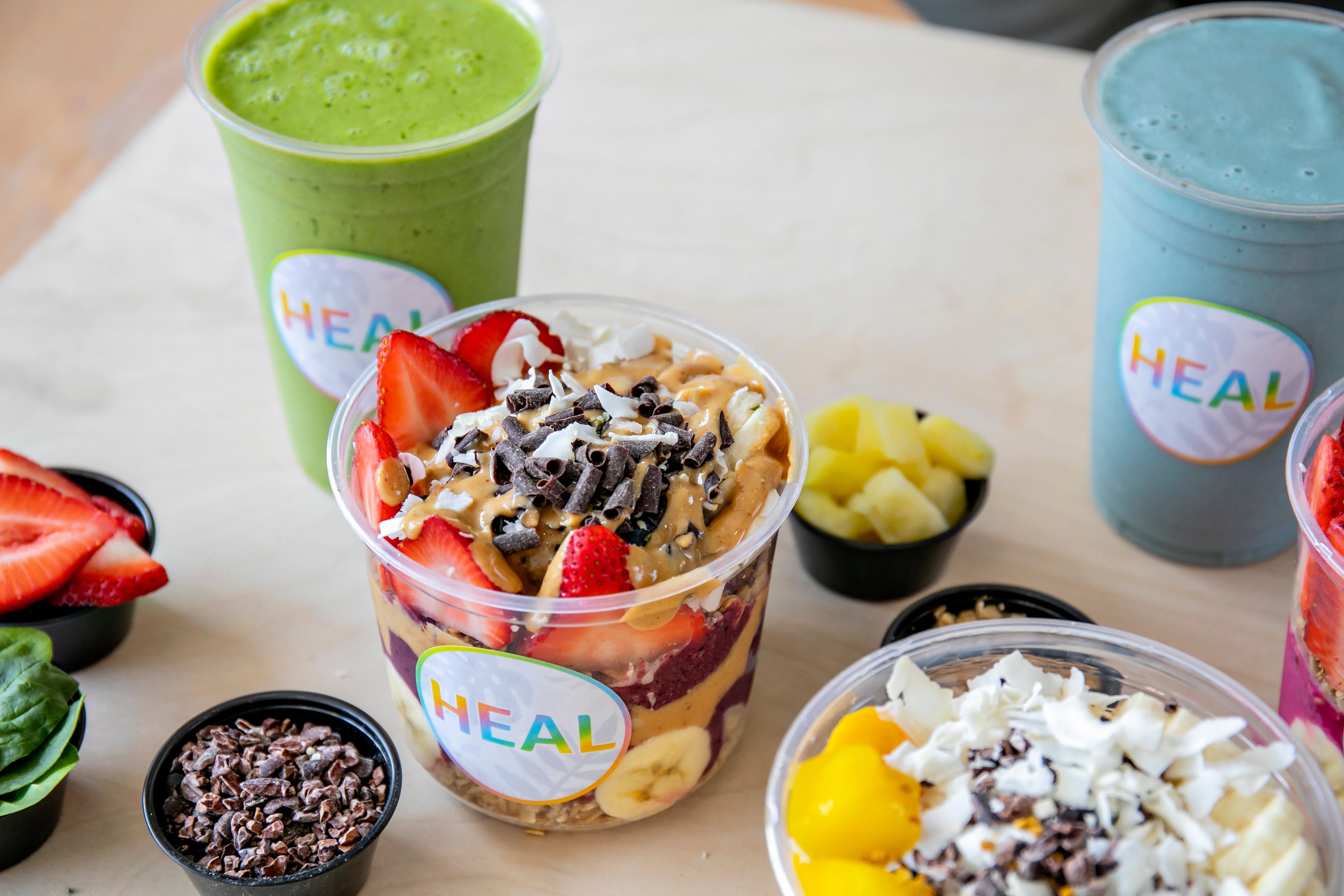 OUR STORY
HEAL Wellness is an acai bowl and smoothie shop dedicated to providing all natural superfoods that are not only nutritious, but also delicious.

All of our smoothie bowls are made with real fruit including nutrient rich superfoods like acai, pitaya, goji berries, spirulina, chia seeds, and hemp hearts. Each bowl is handcrafted in front of you with a variety of add-ons, including nut butters and protein powder.

Our smoothie bowls are perfect for breakfast, lunch, or a snack, and can be enjoyed on-the-go or at home. We strive to make healthy eating both simple and accessible.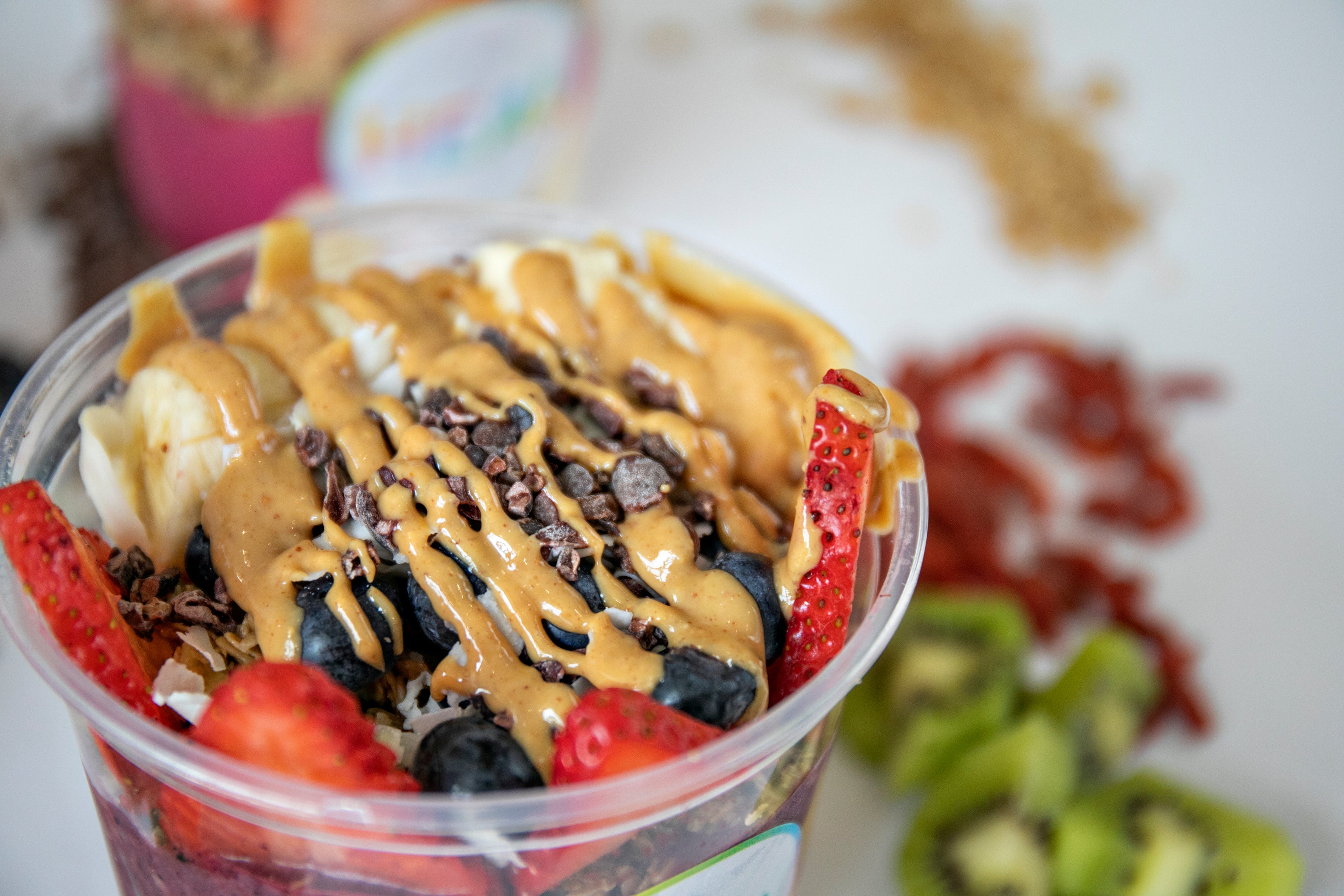 THE FOUNDERS
Jay and Jesse are the founders of HEAL Wellness, who opened their first health focused acai bowl shop in Hamilton, Ontario in 2019.

The two friends started the business with the intention of creating an accessible way for people to enjoy nutritious, great tasting smoothie bowls and smoothies.

Their mission has always been to provide natural superfoods that help people fuel their bodies with the nutrients they need to thrive, stay healthy, and be energized.